First Year Splitboarding In Bend Oregon

Francesca Jacquez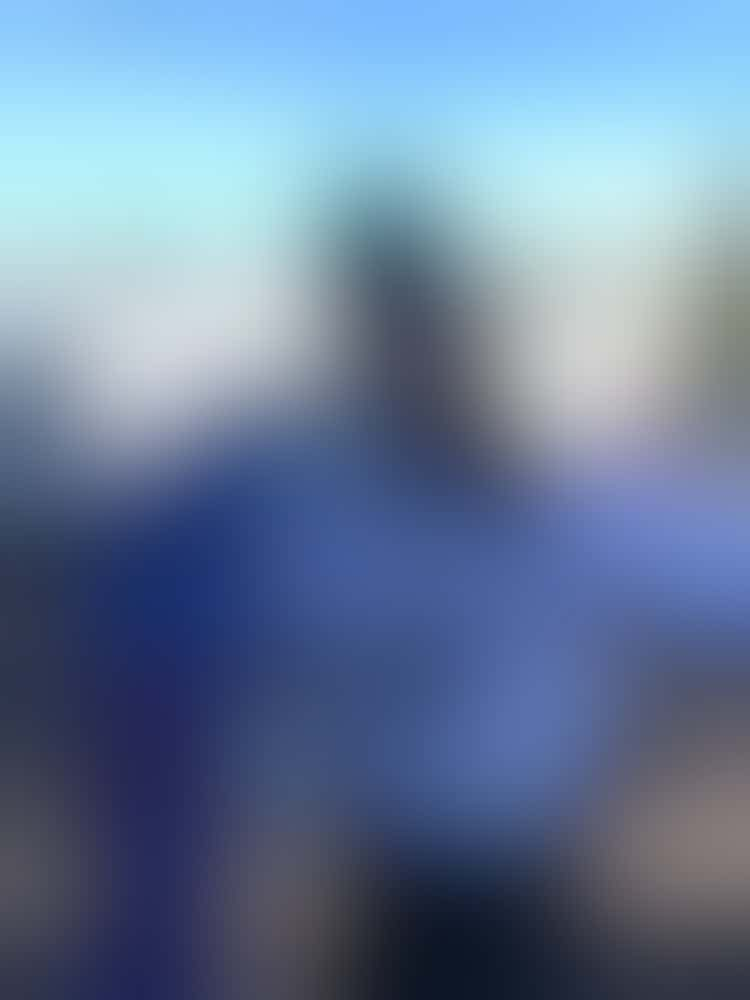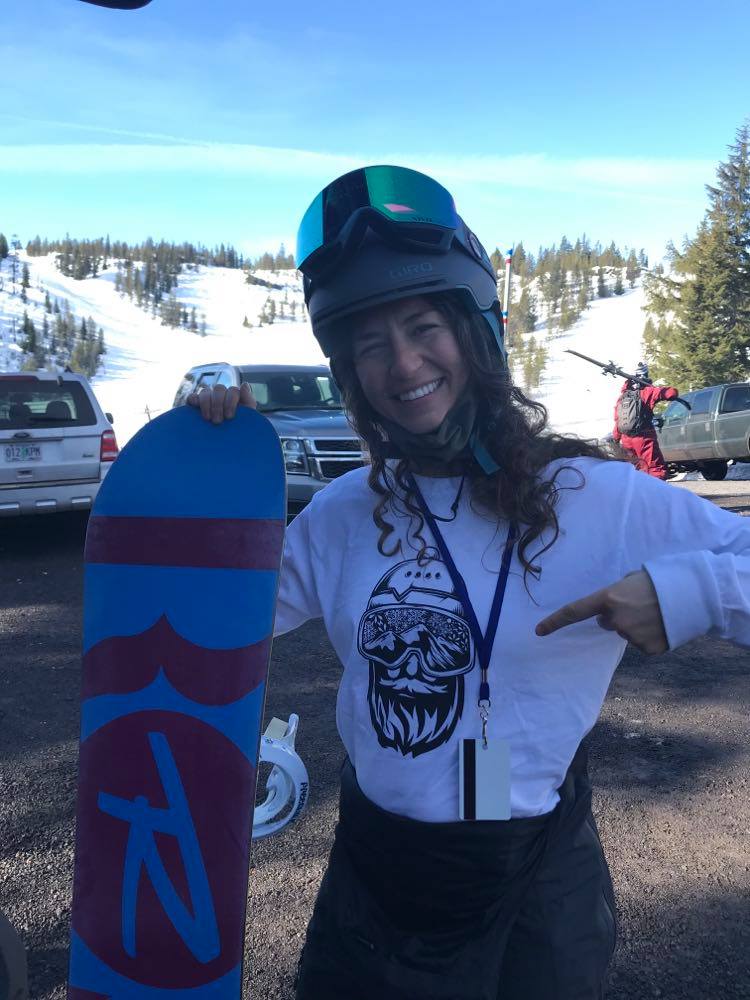 Hey Everyone!
My name is Francesca Jacquez and I'm here to tell you about my experience getting into the backcountry this season. It's definitely no surprise that me and a ton of other people decided to venture out into the backcountry this season, especially given the uncertain circumstances of the resorts this year. I have a season pass to Mt Hoodoo in Sisters, Oregon and I have to say they're killin it! Regulations are being followed, lift lines are short and everyone is always working hard to keep the mountain open.
I currently live in Bend, Oregon and it's been a great place to get started with backcountry. I ride the Rossignol Diva split board and I love her! The hardest thing for me right now is maneuvering through all the trees. You never really know how many there will be or how close together they are and so it's definitely been a challenge for me. I just go slow and I'm sure it drives the guys I ride with crazy sometimes. I've been lucky enough to meet some pretty rad guys to go out with. They're patient with me, teach me what they know and encourage me to push my limits (in a safe and fun way)! I definitely underestimated the intensity and endurance required to skin up, but as with anything, it gets easier. Then there's the obvious thrill of reaching a summit and the ride down. I don't really consider backcountry much of snowboarding, but more like exploring and climbing.
I feel extremely lucky to have had the opportunity to live in Bend and be able to experience this all.
I've had a great experience this season and I definitely recommend backcountry for those who want to take their boarding to the next level. Of course, it's important to educate yourself on the safety and how to properly use your safety gear. Always go with someone and be aware of the weather and have a great time! Shoutout to SkiBuds for putting in so much time to help everyone have a better season- You guys rock and SHREDD ON!!!
Share with your skiBUDS