Not your typical trail map

Matt Liapis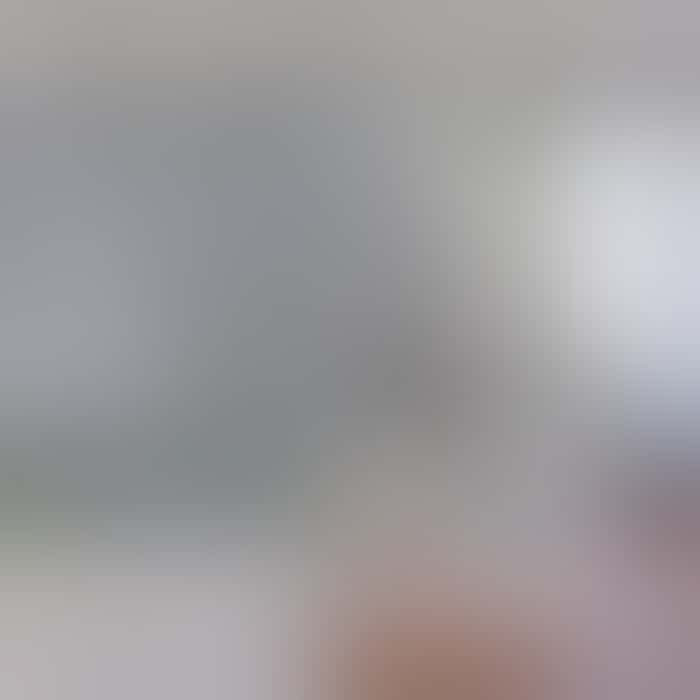 Everyone loves to look at the trail map. It could be your first time on the mountain or your hundredth visit. They look great with artistic touches and great color palettes. Have you ever really looked at one in detail though? They lack accuracy of what's really there. We thought the same thing and started off to create a better more realistic version. We call them Ski Maps.
Long before you could see rudimentary lifts and runs on google maps we were busy creating a digital mapping database of every item that would make up the real mountain. Sure it started with lift and run alignments and quickly expanded to elevation information with Topo lines. A must have for really seeing how steep something actually is and is only inferred on the resort provided artist version.
Every resort does the details of their mountain differently but we took the universal consistency approach. Creating easy to understand markings for lift type, loading and direction. Resort boundaries with separate tree filled areas and open slope along with tree types surrounding the resort. Resort named runs with flow direction and difficulty rating by green, blue and black. Circle, Square & Diamond symbols are replaced by intuitive single and double run lines for easy identification. Terrain parks, slow skiing areas, snow cat service area, closed terrain, gates and cliffs. Amenities include food, ski school, restrooms, ticket booths, transportation and first aid. Parking locations, base amenities and lodging information. Most importantly elevation characteristics like our custom HD elevation texture with 40' or better contour lines, peak and spot elevations. Proposed resort improvements including lifts, runs and boundaries. All backed up with actual proposal site plans.
All of our maps are GPS ready out of the box for easy use on your device of choice even without cell or Wi-Fi coverage. With new layers for advanced skiers/riders and Ski Patrol being added as we grow. We update our ski maps at regular intervals when new data is available something that is hard to do with the traditional version. Think a new terrain expansion that requires a new made from scratch map. We can show several resorts together as one large complex all with the same accuracy and beautiful detail.
Interested in learning more? Visit us at skimap.com
Share with your skiBUDS